Explore wedding tips and some of my past adventures!
That post was getting a little old 🙂
In order to provide the freshest content, we sometimes remove or revise outdated posts. The article you are searching for is no longer available, but we invite you to explore our most recent posts below.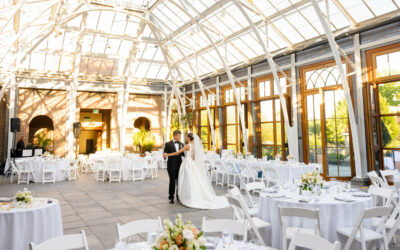 New England has some of the most beautiful, unique wedding venues in the country. Are you planning a full wedding?  An elopement?  A micro-wedding?  Whether your wedding is traditional, farmhouse rustic, cottage chic, beach-y ocean front, New England has it all/ New...
read more