Amazing Wedding Photography
Wedding Photography is more than just beautiful photos of your day; they are a legacy. When I arrive at your wedding, I am more than just your photographer; I believe I am also your family historian.
I have only one photo of my parents from their wedding day. They are standing next to each other by their wedding cake. In their young faces, I see traces of me. How I wish I could see more of that day. They passed away in their 50s, and I have only a few memories of them talking about the day that was the start of our family history.
I wish I could page through a wedding album of their day, gazing at my beloved grandparents all dressed up in the style of the day. I wish I could see my mother's face as she walked up the aisle, so full of love and hope.
This is at the heart of what I do. I document for you and your future generations because these moments matter. All of the moments; the fun and the excitement, the laughter, the tears, and the portraits of the beginning of your story as a new family.
Your story matters, and I would be honored to capture it for you and your family.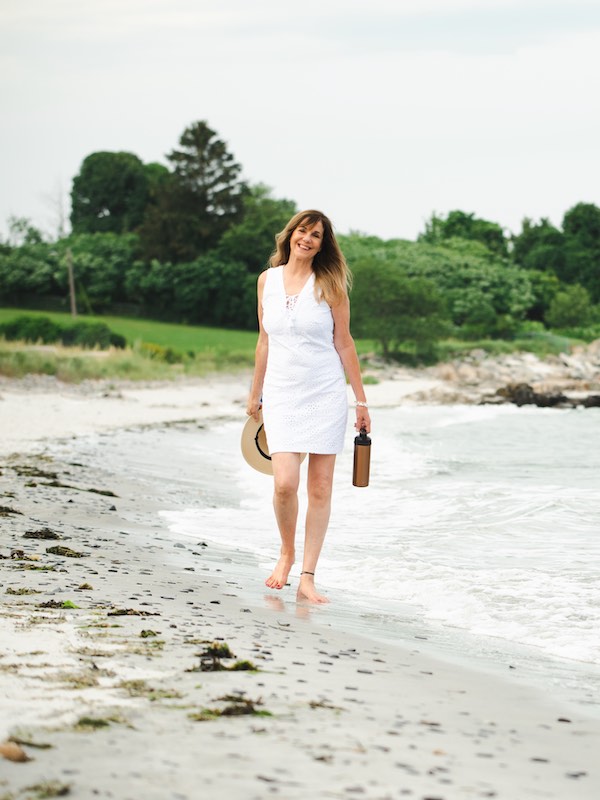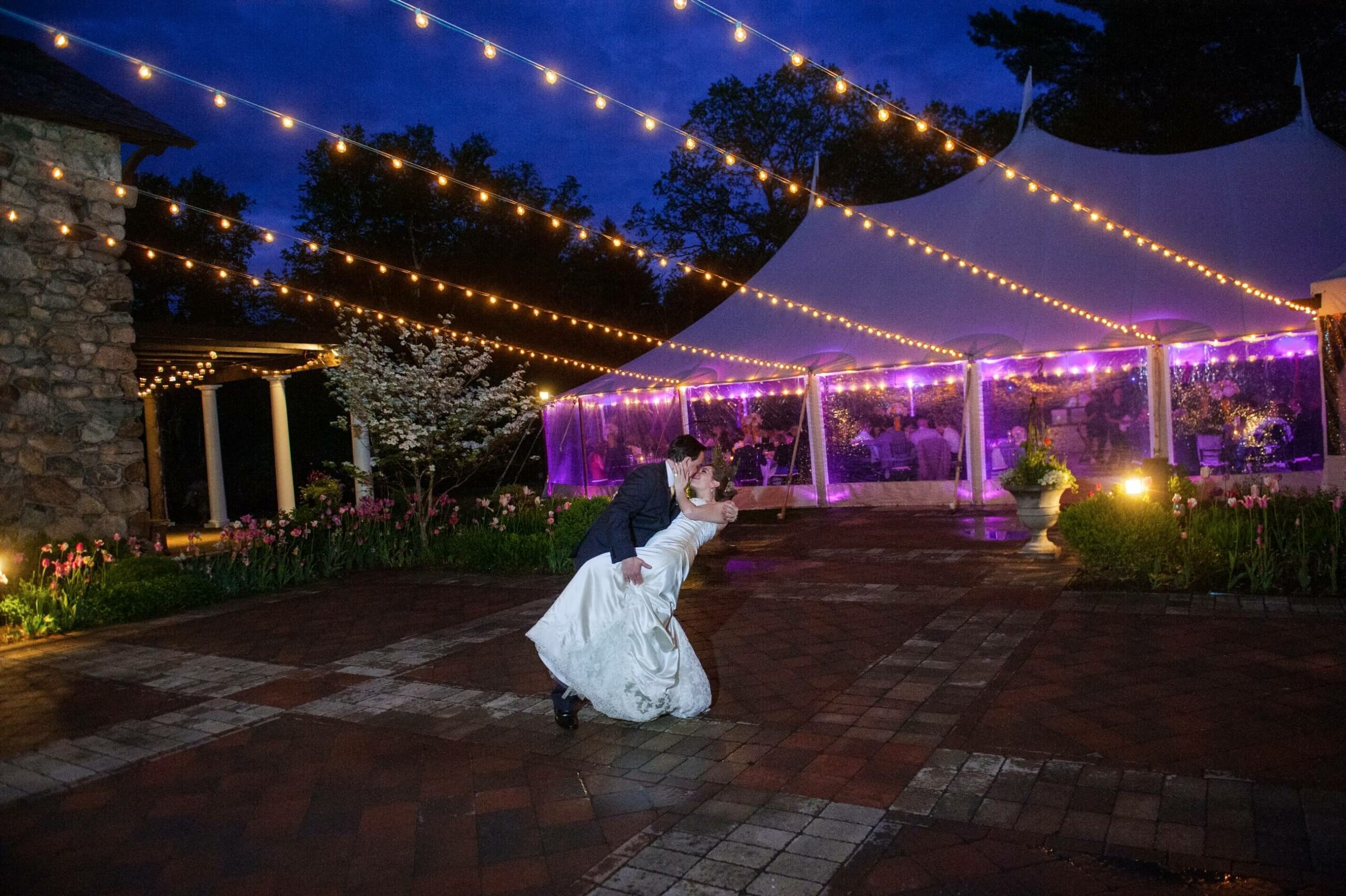 I might be a little biased, but I think New Hampshire has some of the most beautiful scenery in the country and is a fantastic place to get married. With over 300 wedding venues, we have an abundance of places to choose for your wedding. From rural locations like beautifully restored barns, historic venues tucked into the White Mountains, and upscale city venues in Manchester, you will find your dream place to get married in New Hampshire!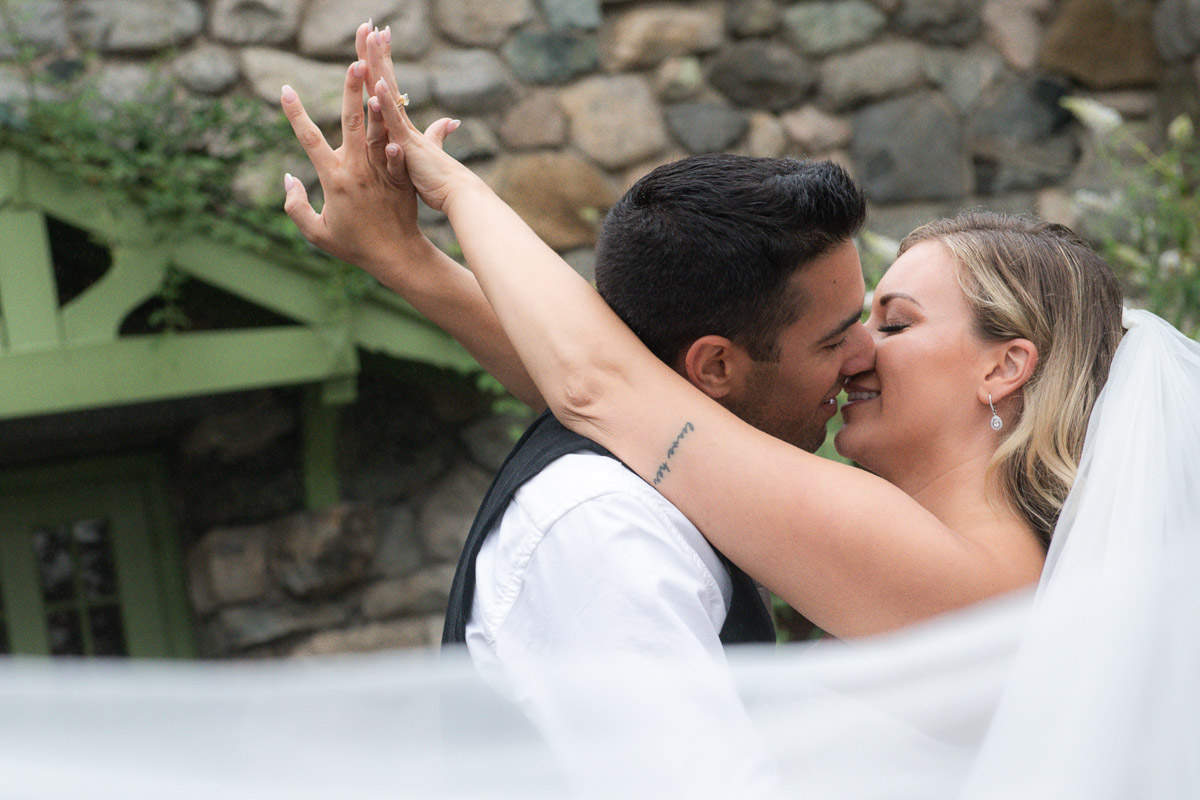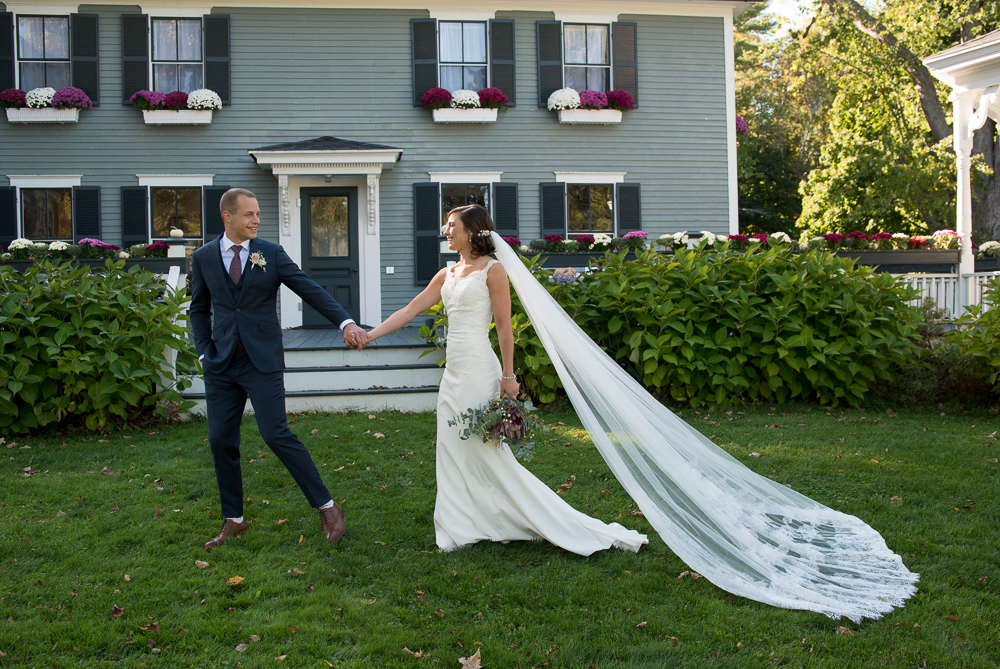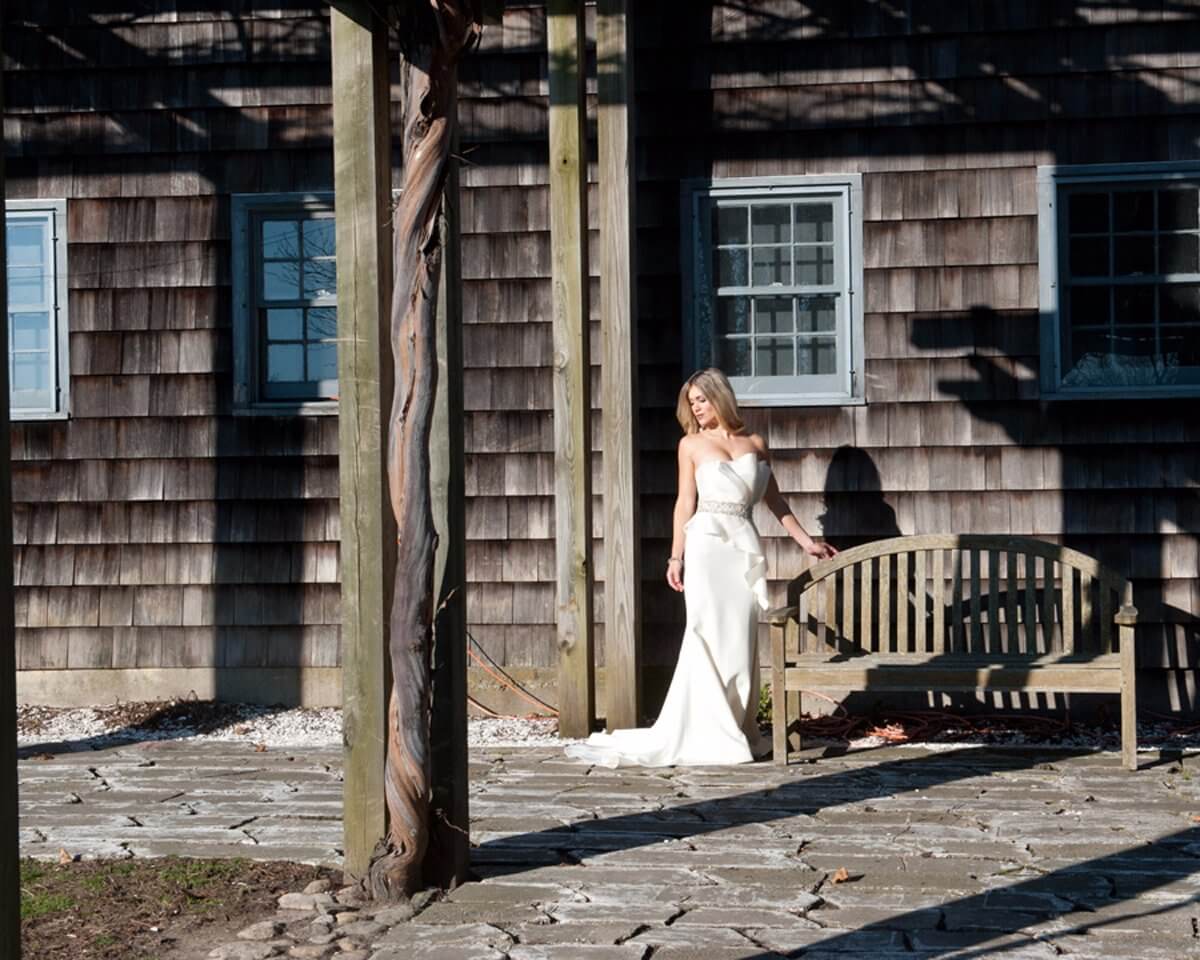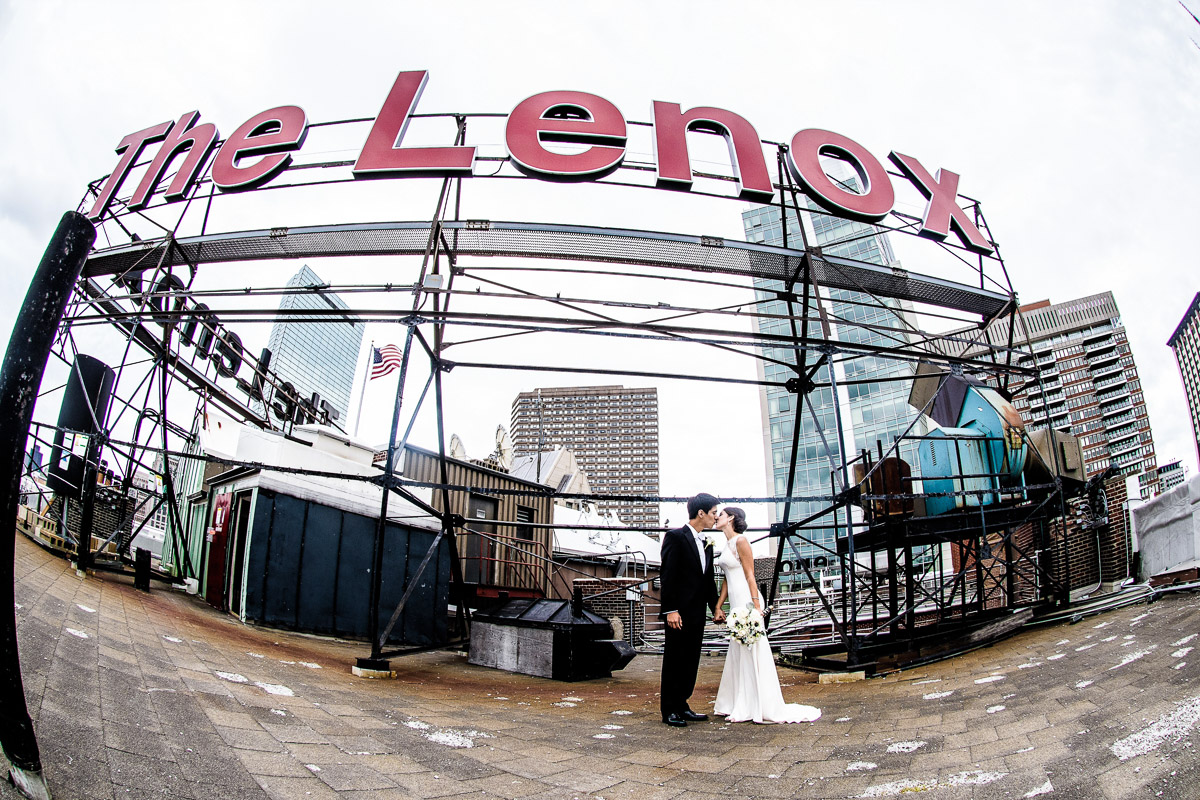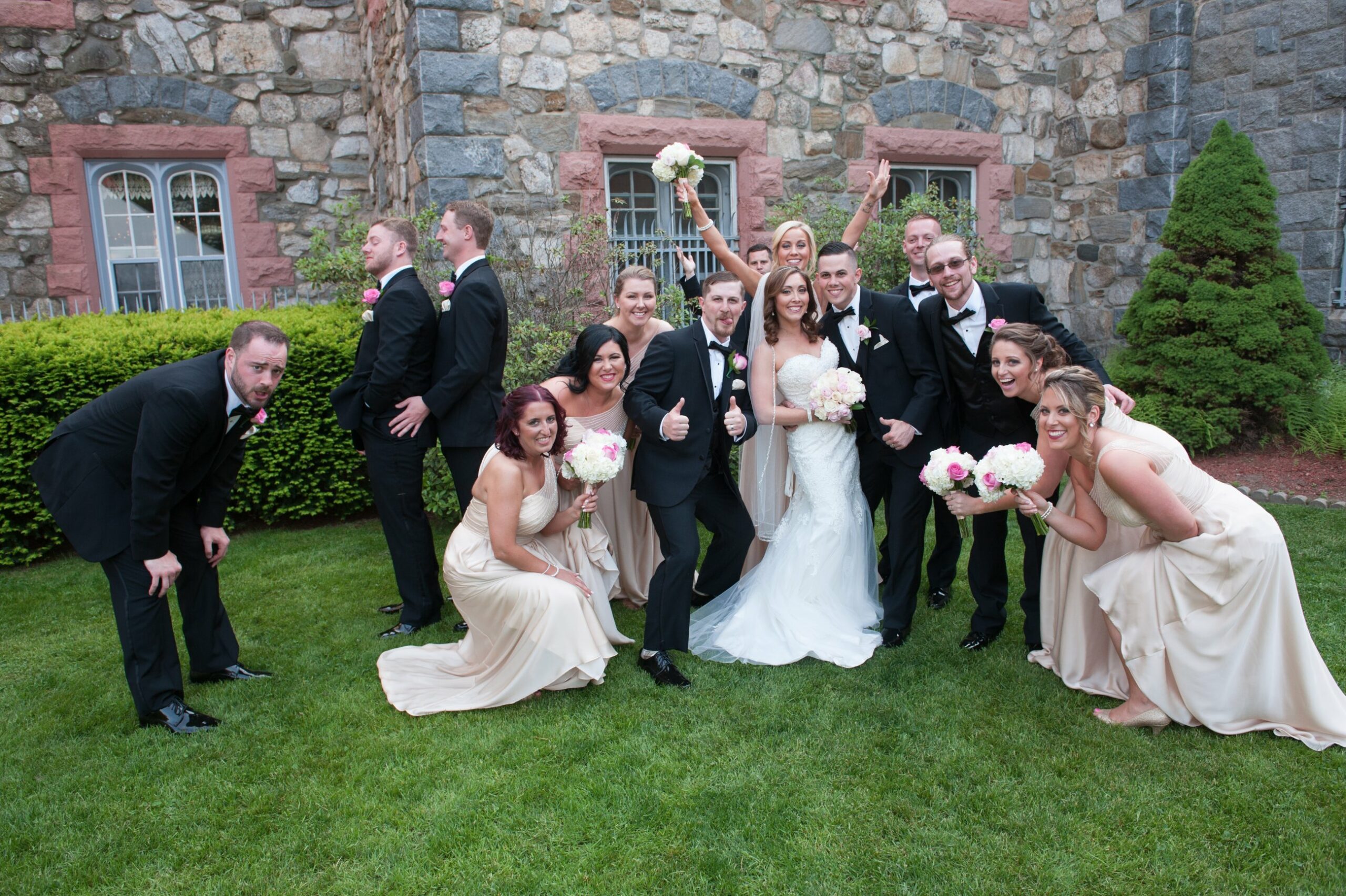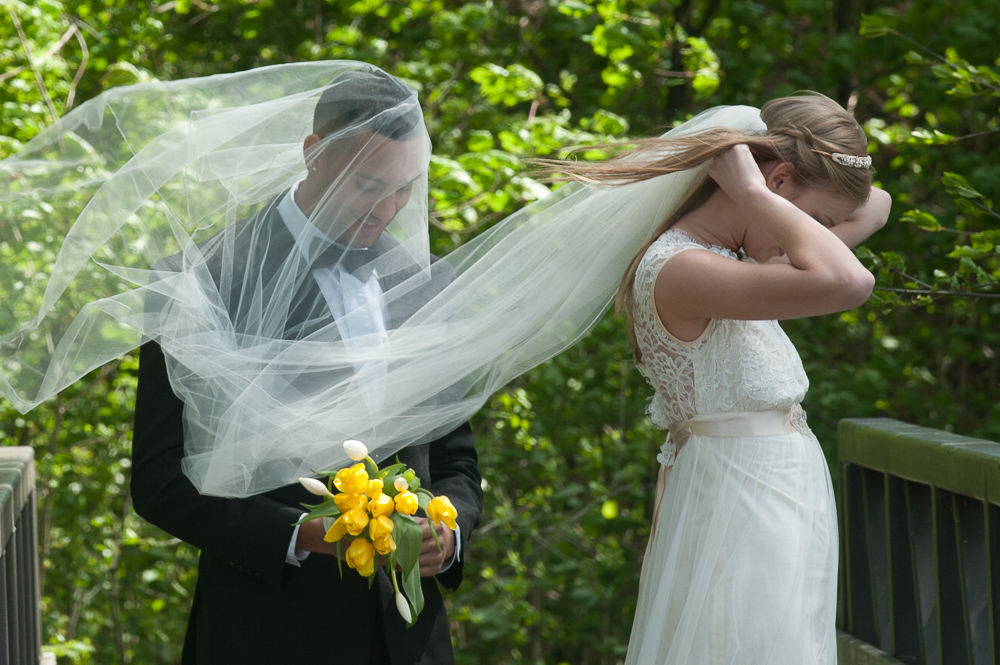 New Hampshire may only have 12 nautical miles of seashore, but we sure make the most of it! Weddings on the water are some of my favorites because of the unspoiled beauty of our coastline. We have everything from quiet inland lakes to rocky shorelines with stunning views of the mountains. Seacoast weddings in New Hampshire will always have my heart!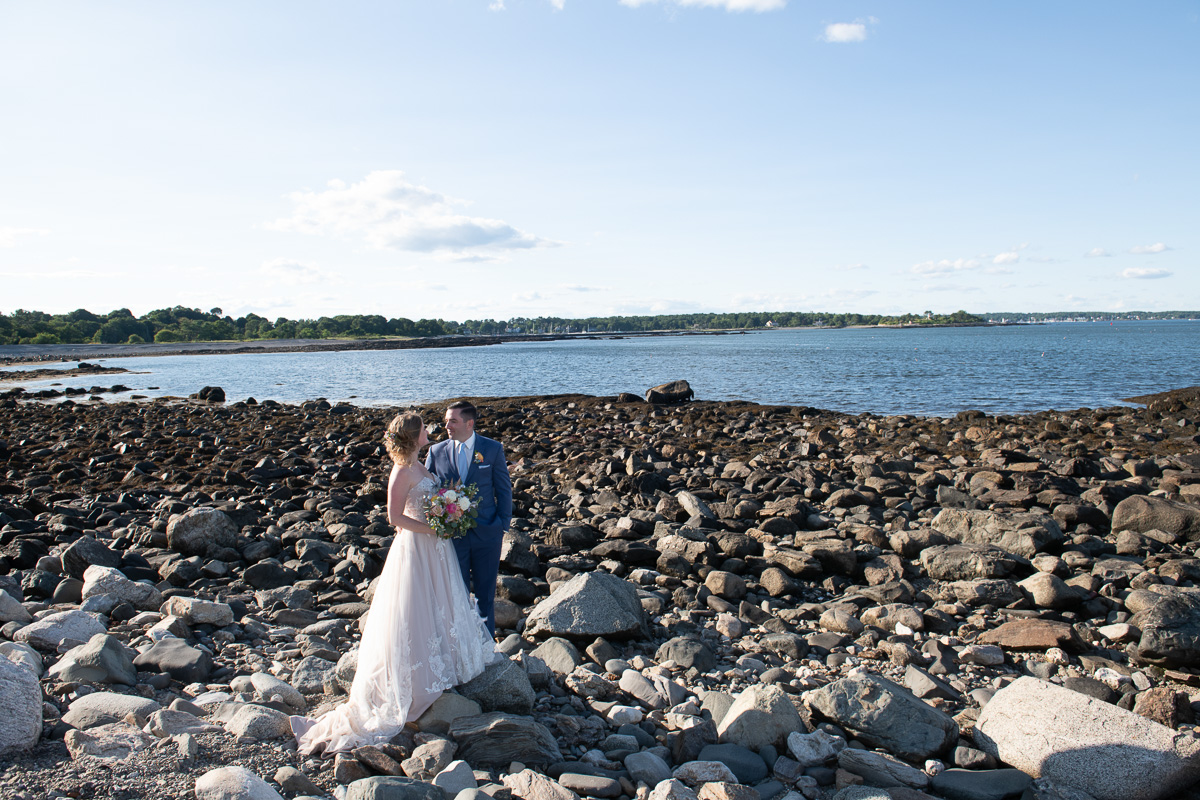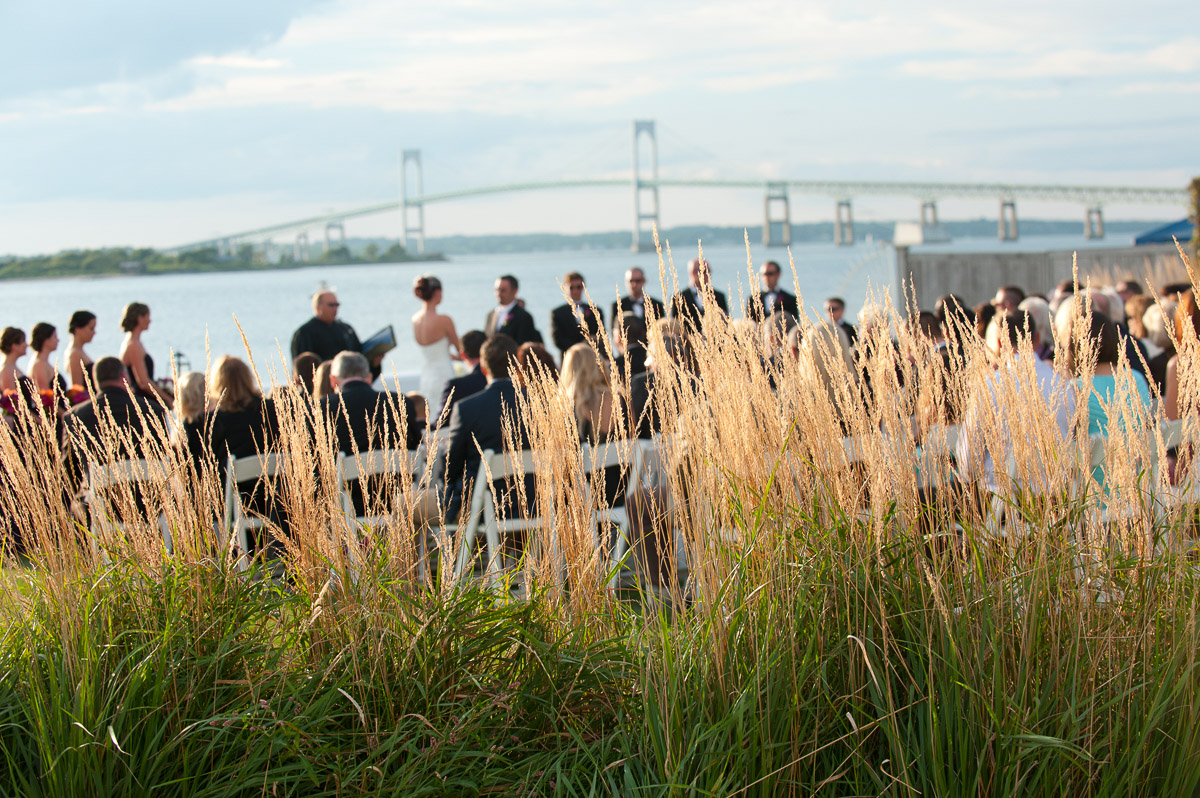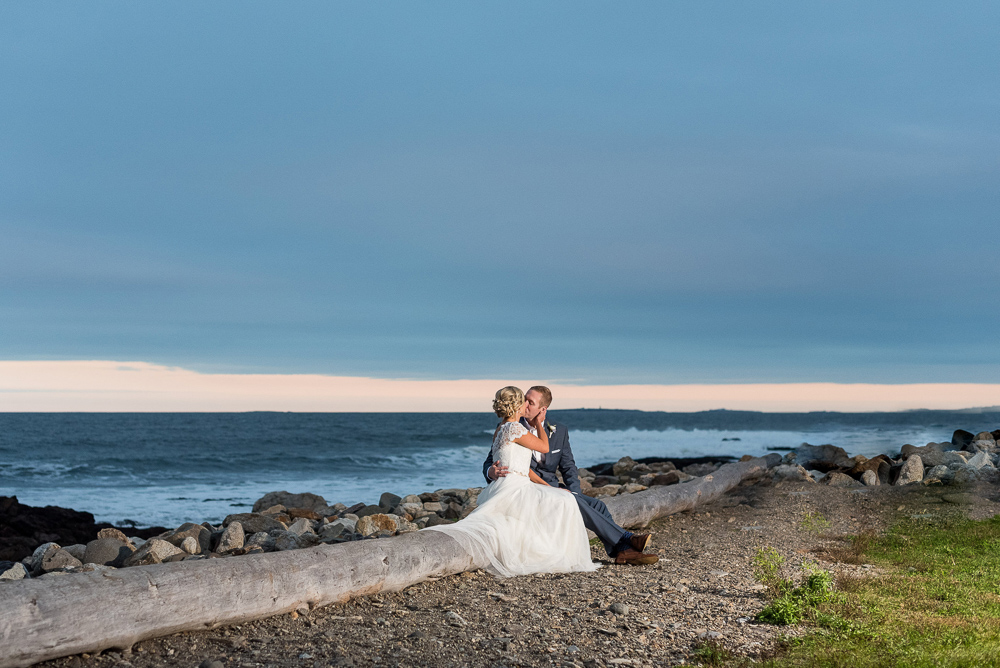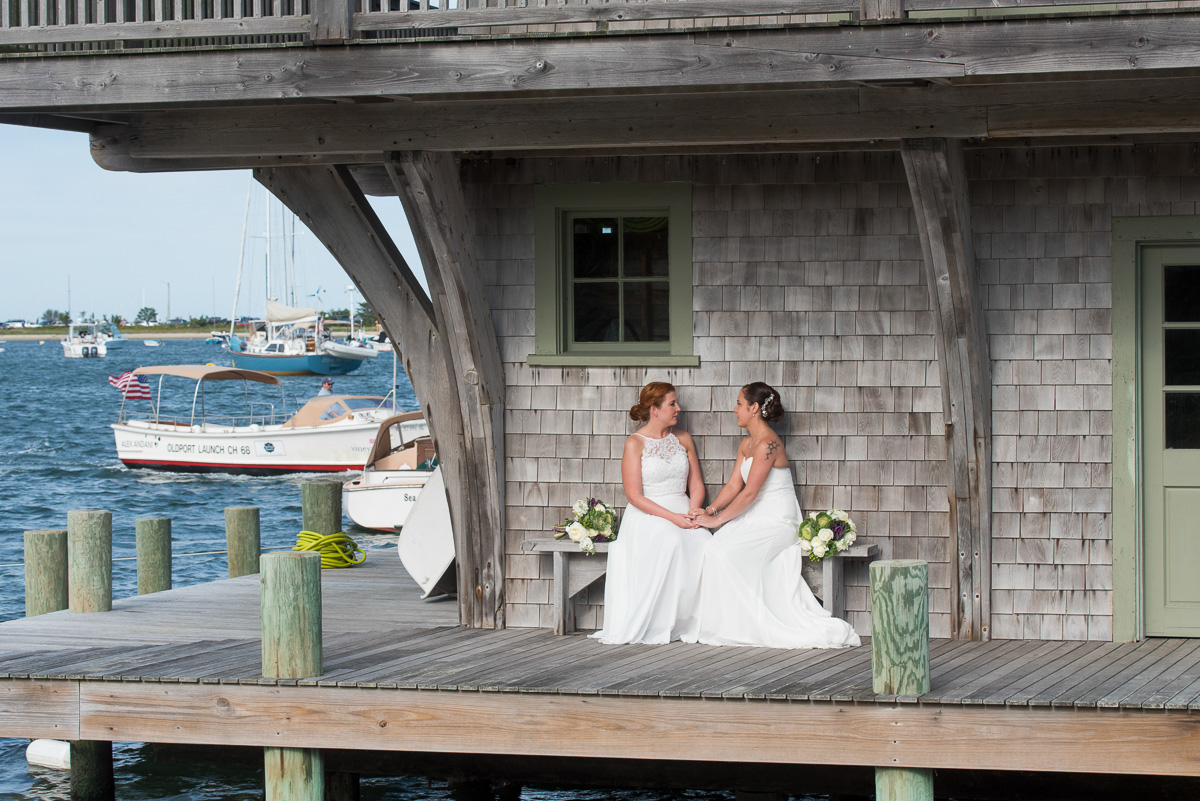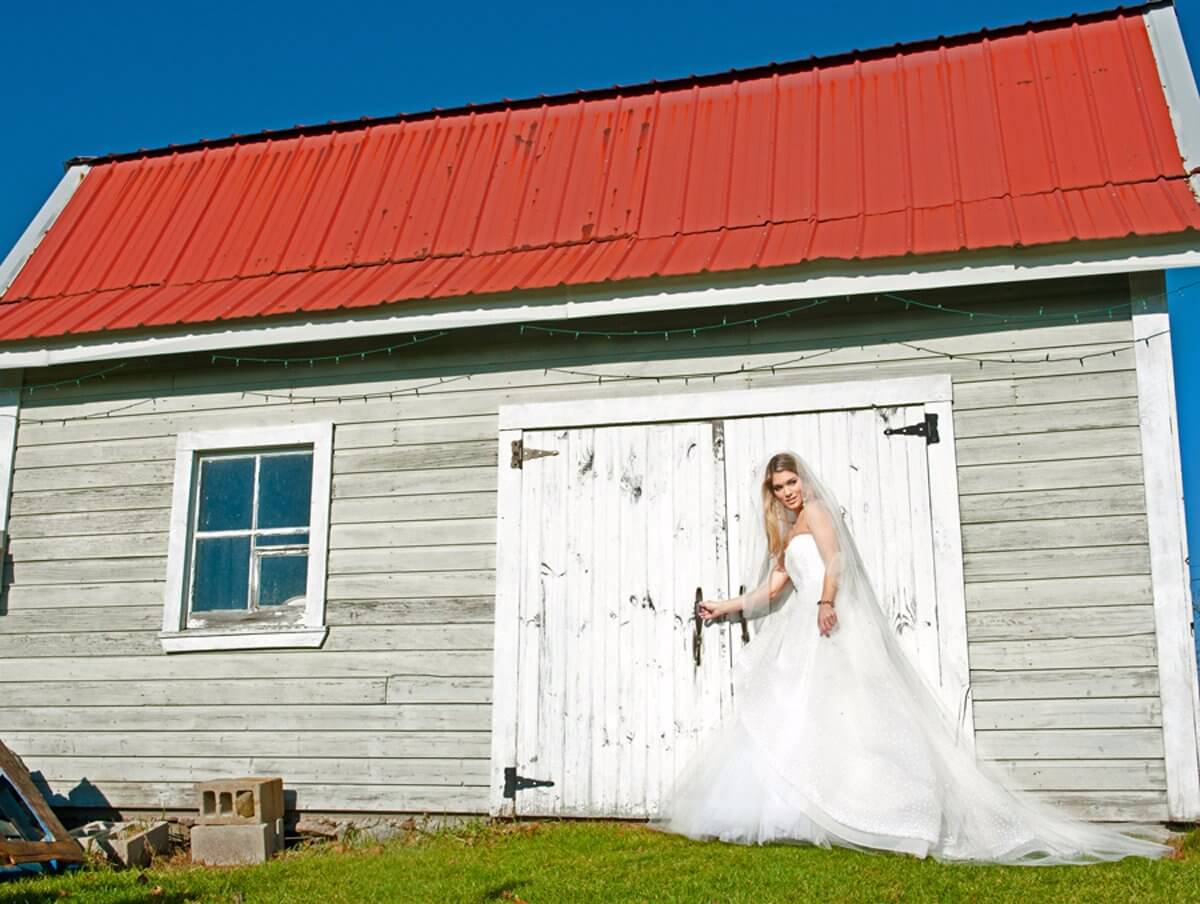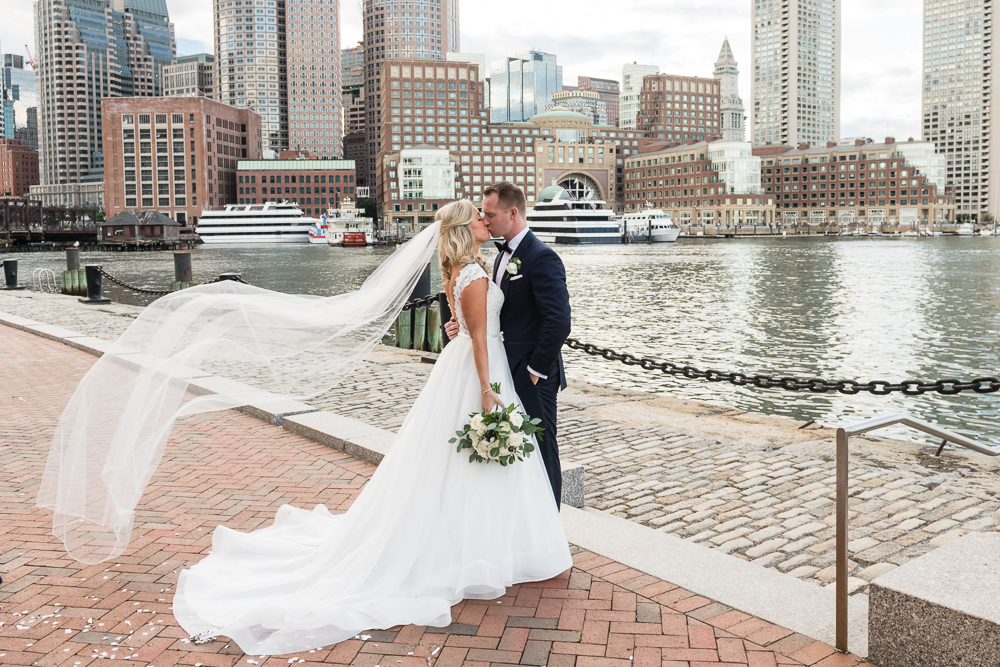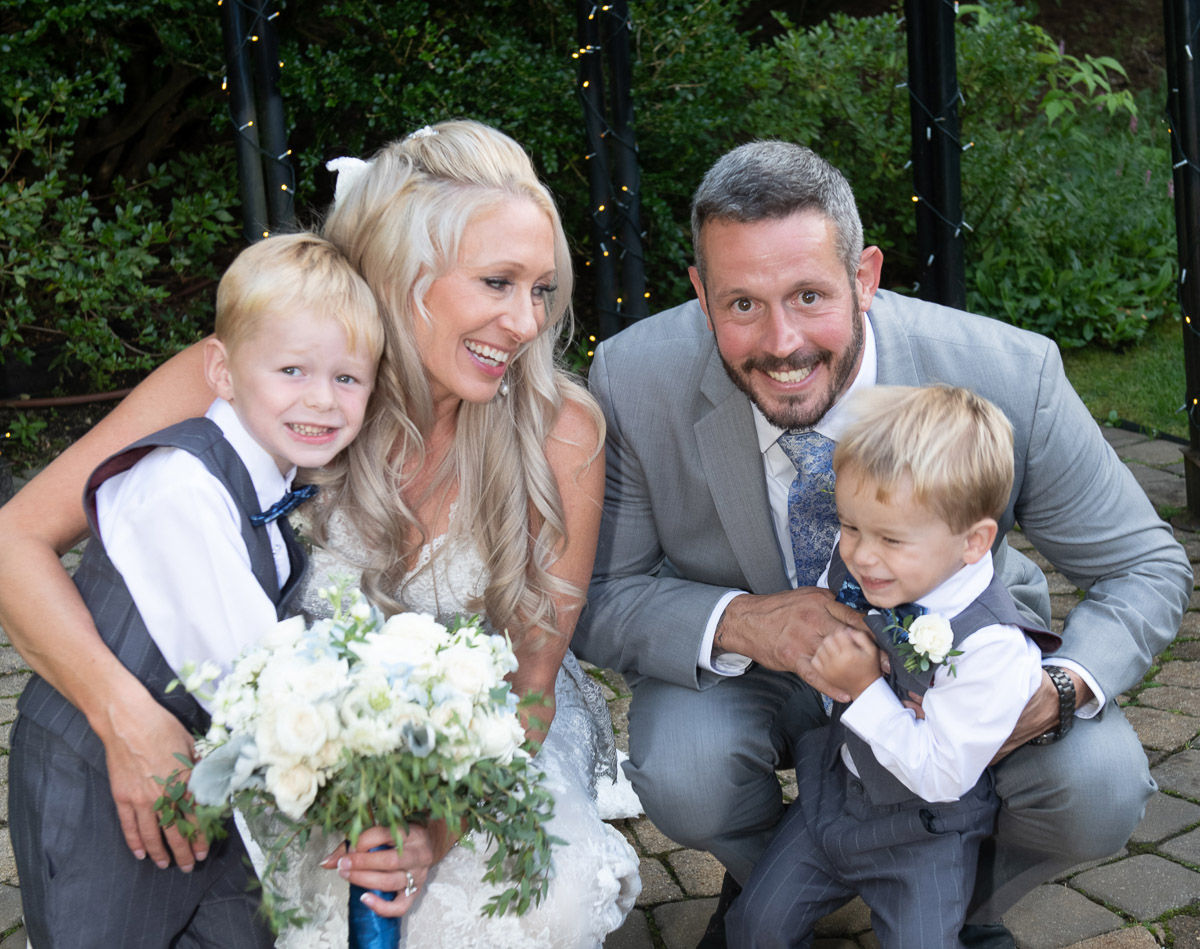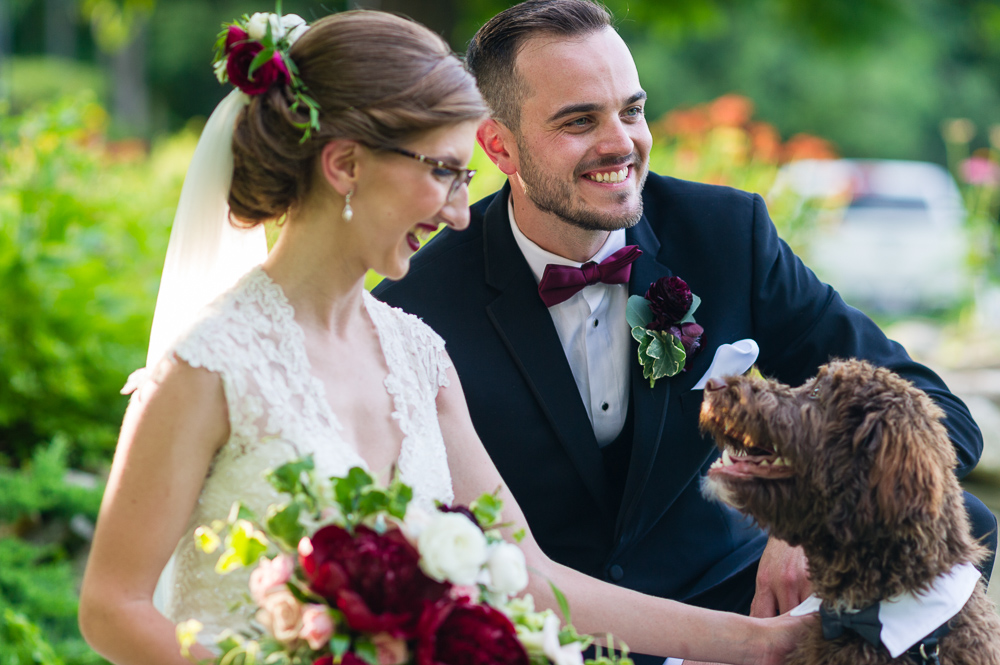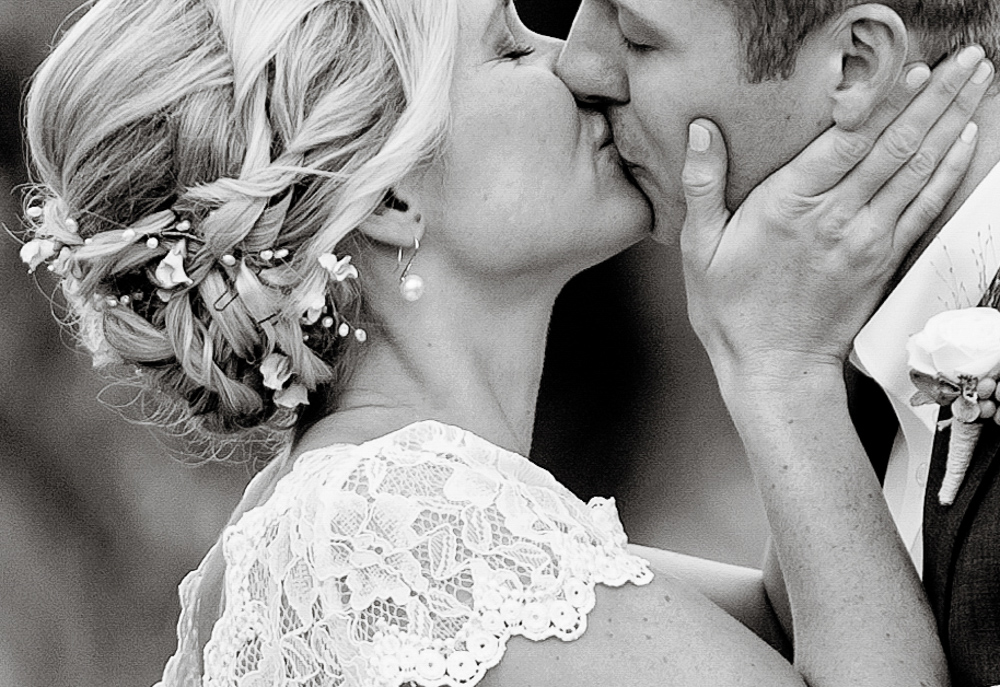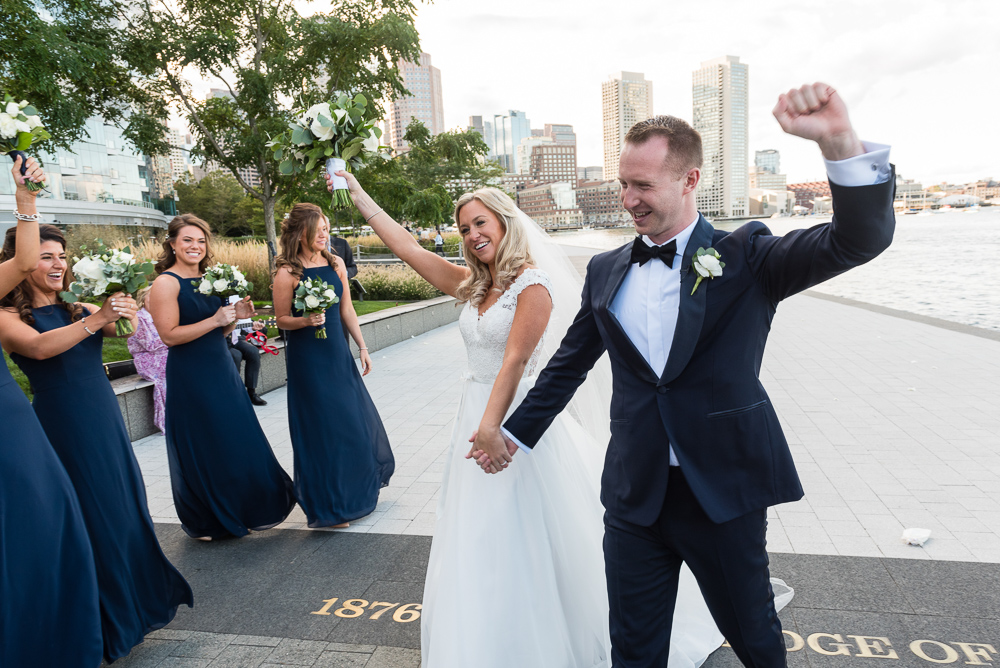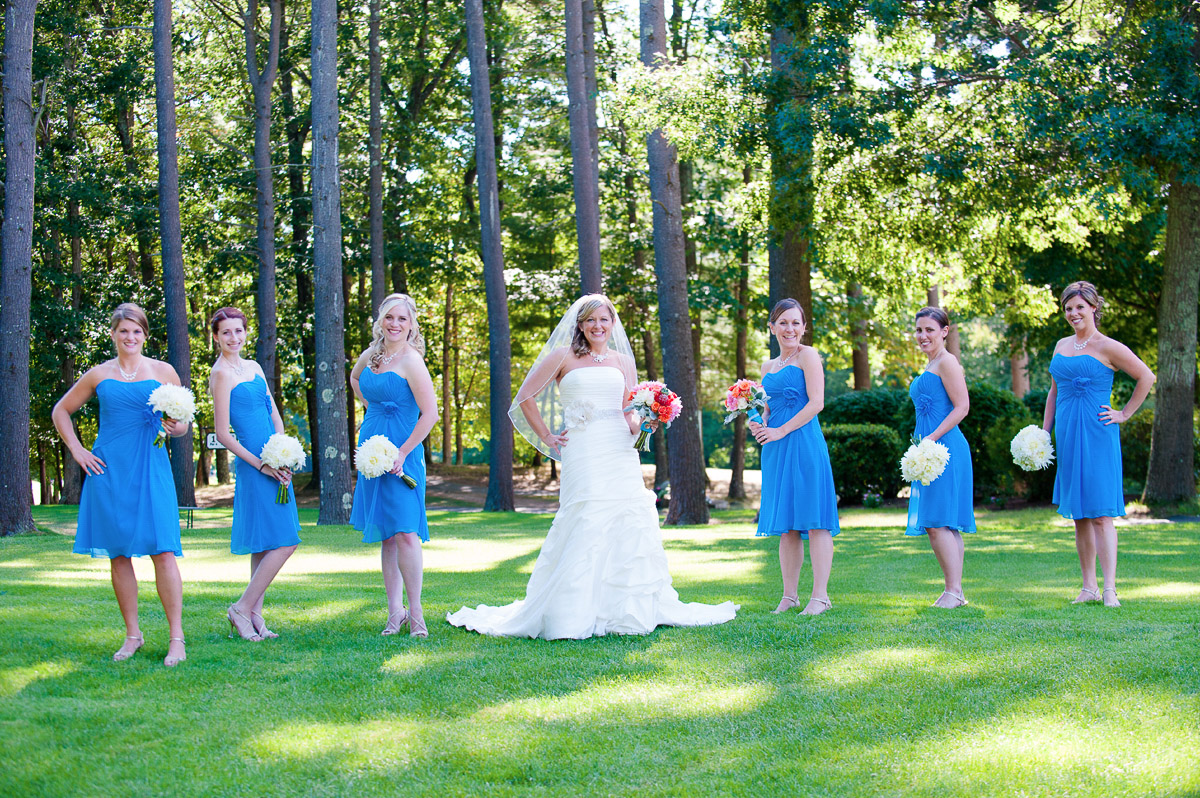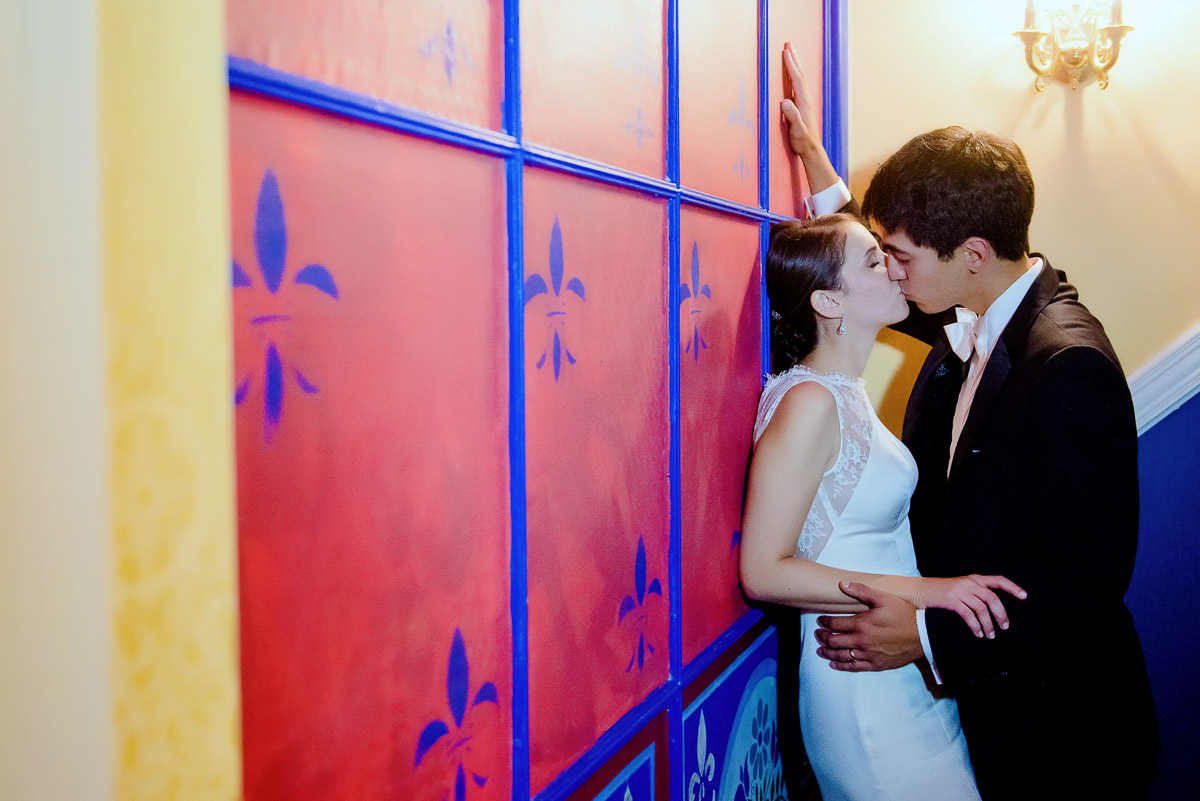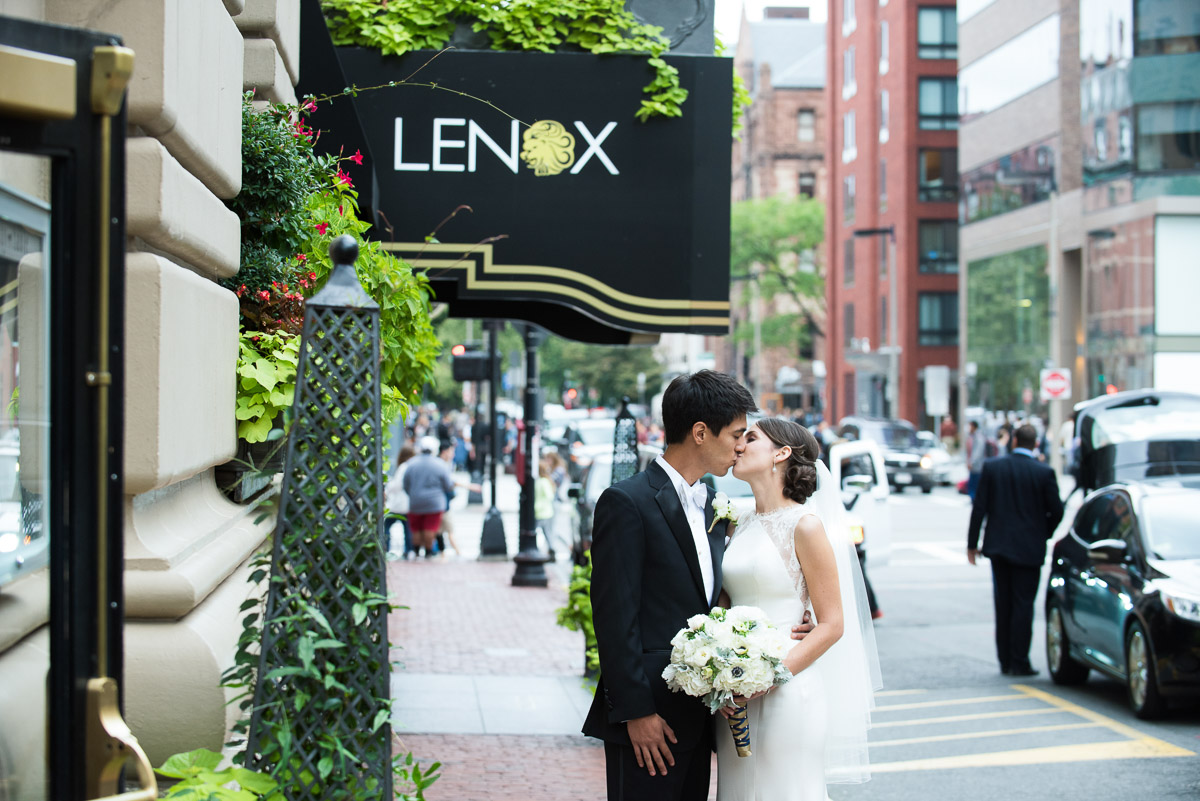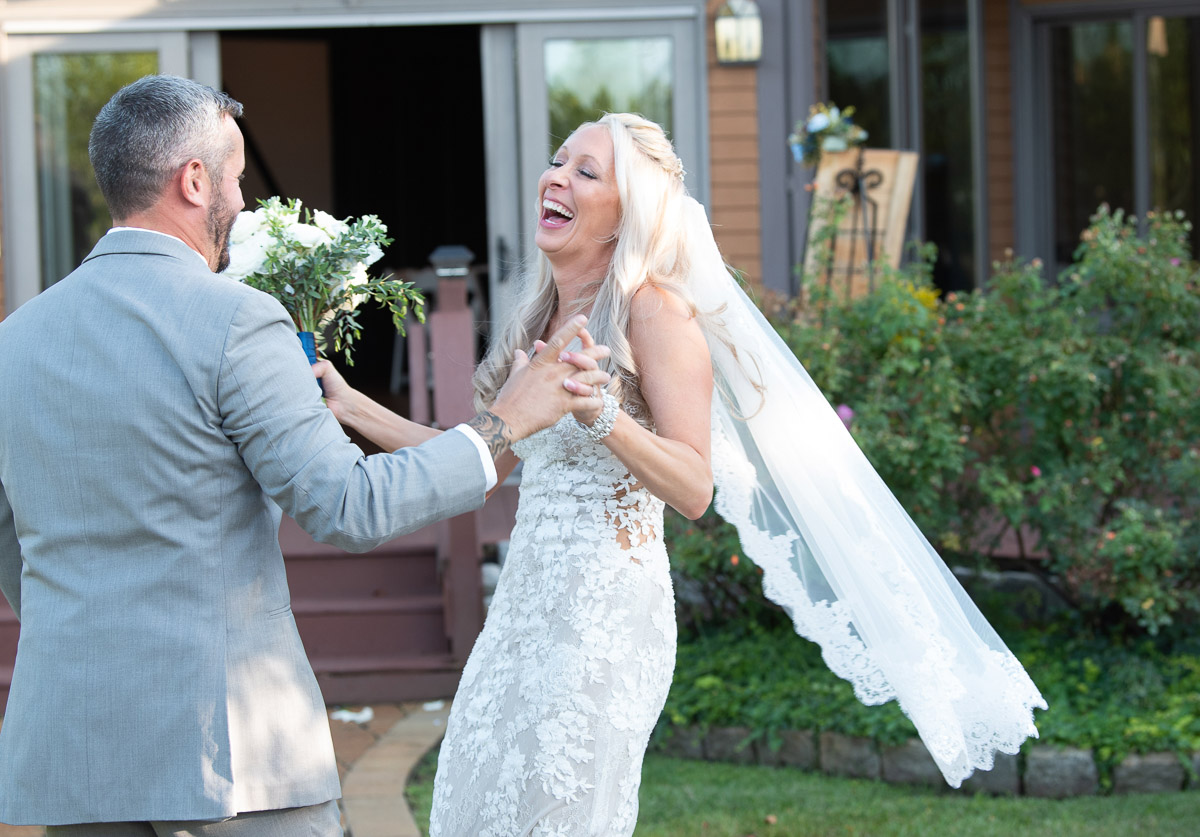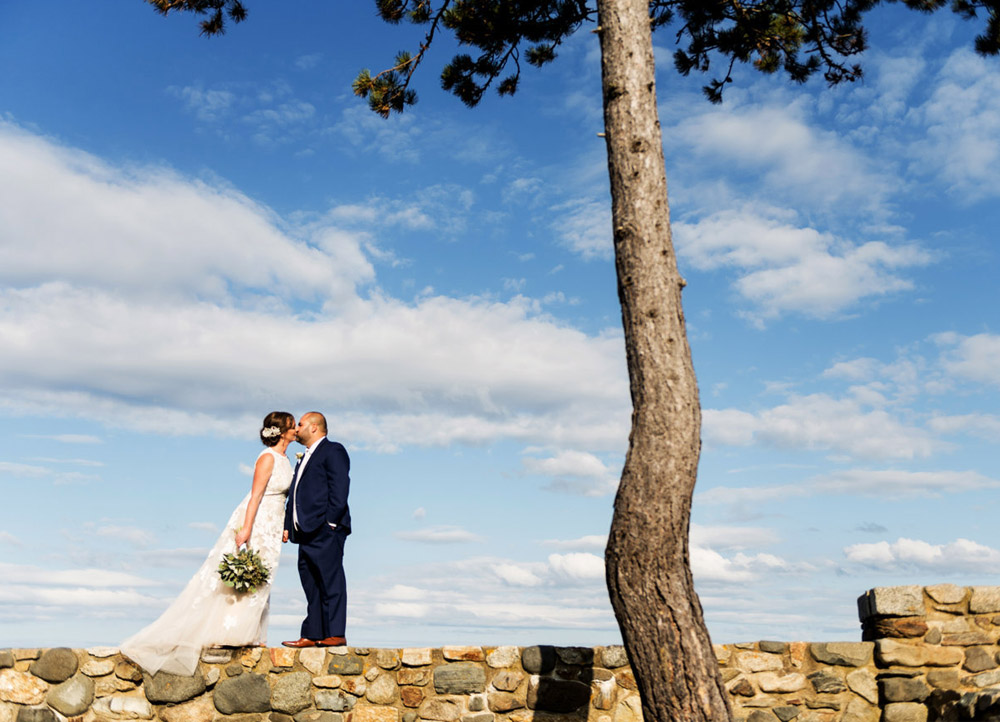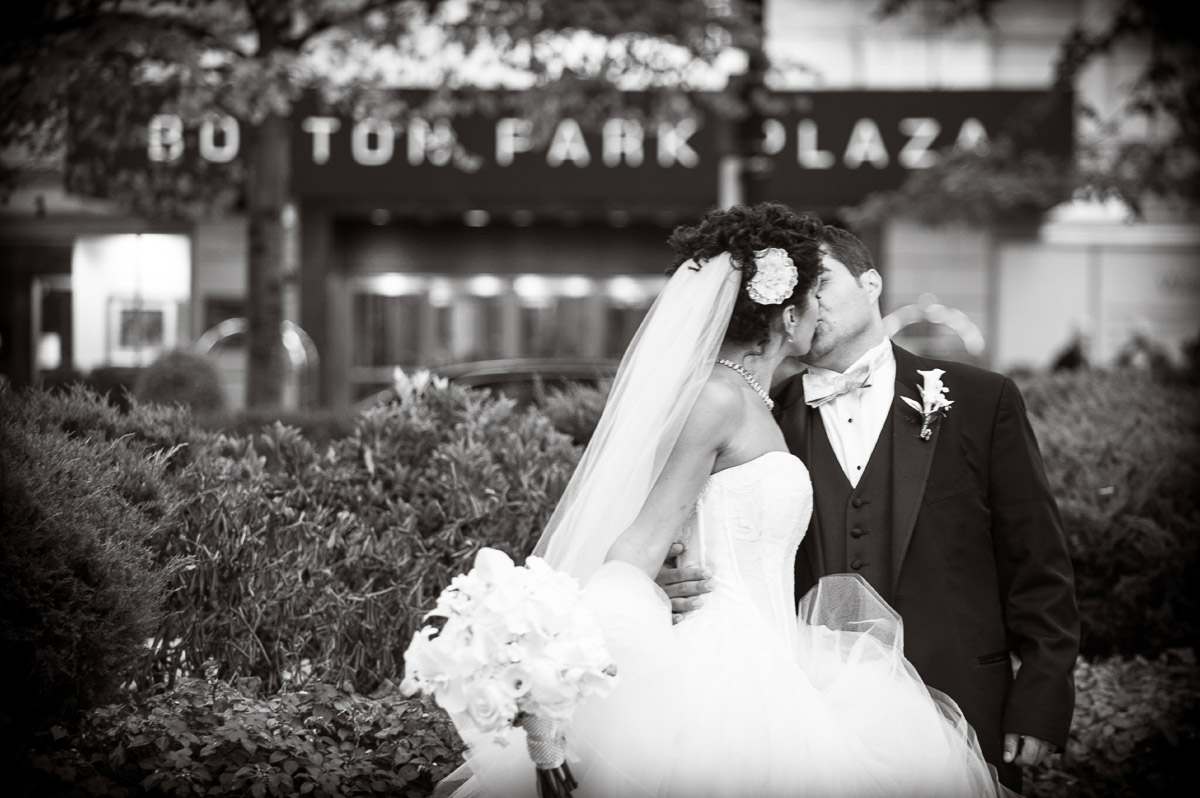 SILVER
Perfect for weddings all at one location with up to 100 guests

Up to 6 hours of Linda's time and talent to document every detail of your wedding day

Wedding day timeline planning

Unlimited number of images

Online private gallery for viewing and selection of your beautiful wedding images

Digital download of edited, ready-to-print images with printing rights
PLATINUM
Our Most Popular Package
Perfect for couples who dream of a custom-designed wedding album and images that tell the story of their wedding day

Up to 8 hours of Linda's time and talent to document every detail of your wedding day

A second photographer to create even more photojournalistic-style images

Wedding day timeline planning

Unlimited number of images

Two-hour, casual engagement session to get to know each other and take beautiful portraits in a stress-free setting

30-page, custom-designed, 10″x10″ storybook album

Online private gallery for viewing and selection of your beautiful wedding images

Digital download of edited, ready-to-print images with printing rights
GOLD
Perfect for weddings in one or two locations with up to 200 guests

Up to 7 hours of Linda's time and talent to document every detail of your wedding day

A second photographer to create even more photojournalistic-style images

Wedding day timeline planning

Unlimited number of images

One-hour, casual engagement session to get to know each other and take beautiful portraits in a stress-free setting

Online private gallery for viewing and selection of your beautiful wedding images

Digital download of edited, ready-to-print images with printing rights