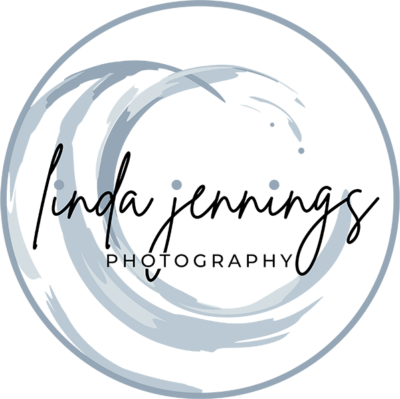 New Hampshire
Wedding
Photographer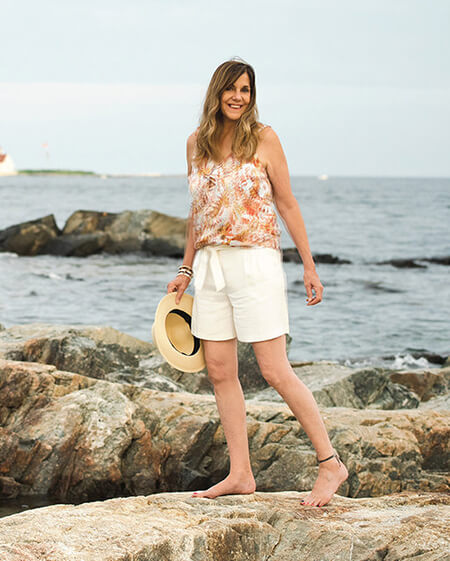 Hello, Friend
I'm a New Hampshire Wedding Photographer specializing in capturing real wedding days and all of the people there to celebrate you. I want to provide you with a collection of moments that show how your new chapter started!
It brings me so much joy when I have the privilege of creating soulful wedding photos that capture the energy and emotion of a wedding day. The ocean and seacoast inspire me, and my photography style is natural, classic, and timeless, with true-to-life colors.
Weddings are a unique celebration filled with love, emotion, and nostalgia. There will never be another day like this, and I'll be there to capture all the purest emotions for you. I want you to slow down and drink it all in.
Authentic photos are my love language. I'd love to hear about the love that speaks to your heart's desire for your wedding photos. We're going to have so much fun!
"Linda was the perfect photographer!  She got amazing shots, has great energy, was always there for the shot but was never in the way . . . we absolutely adore our photos and have gotten so many compliments from family and friends!"
— Alison & Pedro
"Linda was amazing to work with for the two days of our wedding celebrations which included three locations as well as our "getting ready" hotel. Being on the beach and in not so "easy to park" locations made for difficult logistics but Linda was wonderful in accommodating our vision. She has a very creative eye and her energy and demeanor as a person were very calming during a time of the day that can seem chaotic and stressful."
— Nicole & Patrick
"We absolutely loved working with Linda! She was extremely nice, pleasant, efficient and always super responsive. Most importantly, her photos were absolutely stunning. We could not be happier with both our engagement and wedding photos."
— Kathleen & Kyle
"I cannot say enough great things about Linda. She photographed my engagement, bridal shower, and wedding and did an amazing job. She captured every moment perfectly and did not miss a thing. She was so sweet and caring the entire time and her positive attitude helped me to stay calm and happy!"
— Marissa Morin